Our Youth Pathway programs are designed to immerse elementary, middle and high school students in the excitement of the maritime industry. Through educational outreach and nationally credentialed curriculums, students are inspired to get excited about a future in the trades.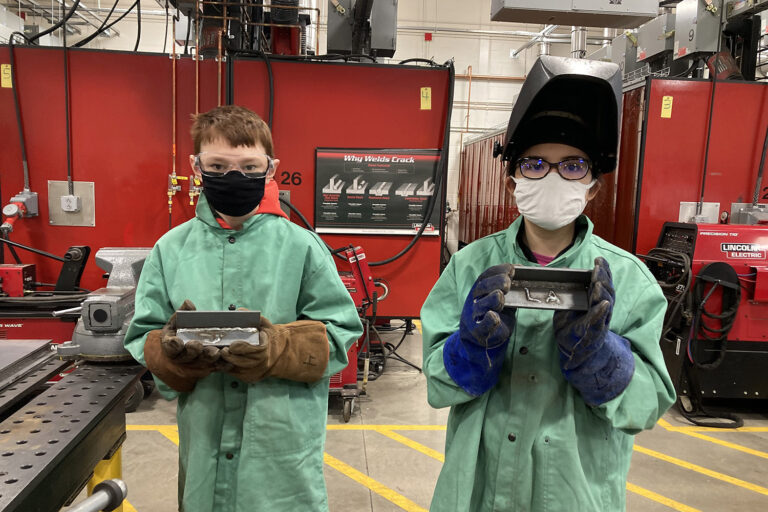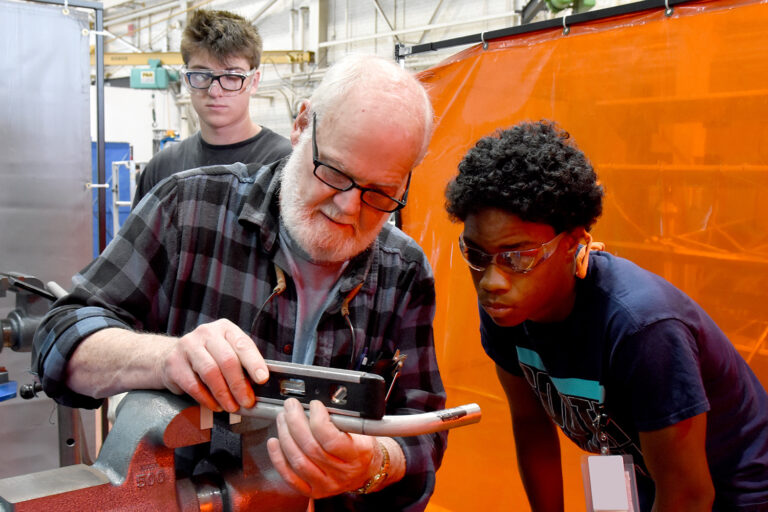 Summer High School Internship Program (SHIP)
A work-based learning, paid internship intended to expand and enhance high school students' knowledge of actual work experience and to better facilitate a transition from school to work.
An interactive club for students in grades six through eight that introduces them to submarine technology and construction.
Rhode Island High School Co-Op Program
A program offered to our partner schools that runs throughout a student's senior year. Students who participated in the SHIP the summer prior are eligible.
We strive to ensure new hires are prepared with the skills they need to be productive on day one of their job. Whether you're underemployed, unemployed or looking for a new career path, we've partnered with several schools to get you the training you need to succeed
Three Rivers Community College (TRCC)
Free, customized programs in Welding, Shipfitting, Outside Machining, Intro to Manufacturing and Design.
Quinebaug Valley Community College (QVCC)
Free, customized program on Inside Machining.
Community College of Rhode Island (CCRI)
Enrolls students in Maritime Electrical, Pipefitting and Sheetmetal courses.
New England Institute of Technology (NEIT)
New hire training programs in Welding, Shipfitting, OSM, ISM, Robotic Welding, MT Inspection and Intro to Pipe Welding.