We know that for our company to thrive, our employees must thrive. That means we offer our employees the resources they need to feel good and balance their home and work lives. Electric Boat's suite of benefits help our employees pay for healthcare, save for retirement, learn, grow and take care of themselves and the people they care about in their families and communities.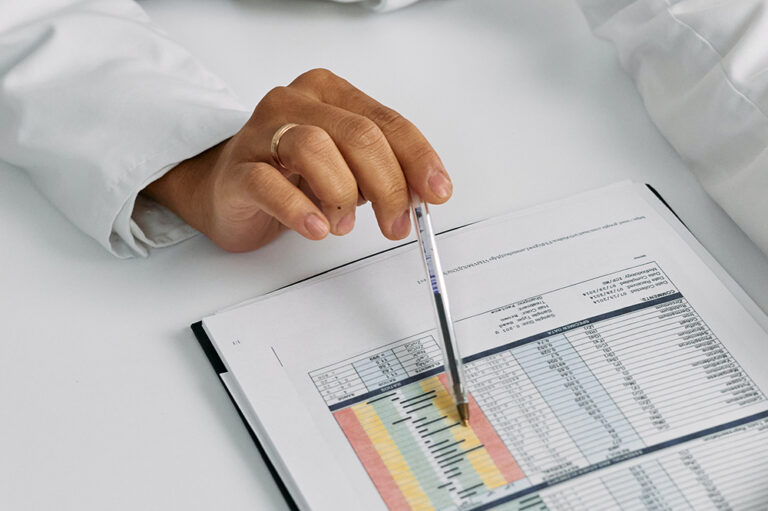 Medical, Dental and Vision
Everyone has different needs and schedules. At Electric Boat we offer:
Multiple competitive medical plan choices that have an optional Health Savings Account. Some medical plan choices include a company HSA deposit or match.
Free preventive generic medications for certain drug categories.
Free diabetic medications, supplies and lifestyle counseling when enrolled in the on-site pharmacy program.
On-demand telehealth.
Dental plan options offer competitive coverage and include options for orthodontia coverage.
An affordable vision plan that includes a co-pay for eye exams, allowance for prescription glasses and contacts and other discounts, including laser vision corrections.
Flexible Spending Accounts allow employees to set aside money on a pre-tax basis for qualified healthcare and dependent care expenses.
All Electric Boat medical plans come with the ability to open a tax-advantaged Health Savings Account if eligible. Use or invest your company HSA deposit or match as you see fit.
Retirement 401k and Health Savings Account
To prepare for your retirement, General Dynamics Electric Boat offers employees:
Auto-enrollment in a competitive 401k plan. EB offers a full match on the first 6% of funds an employee contributes. Employees can change their 401k election at any time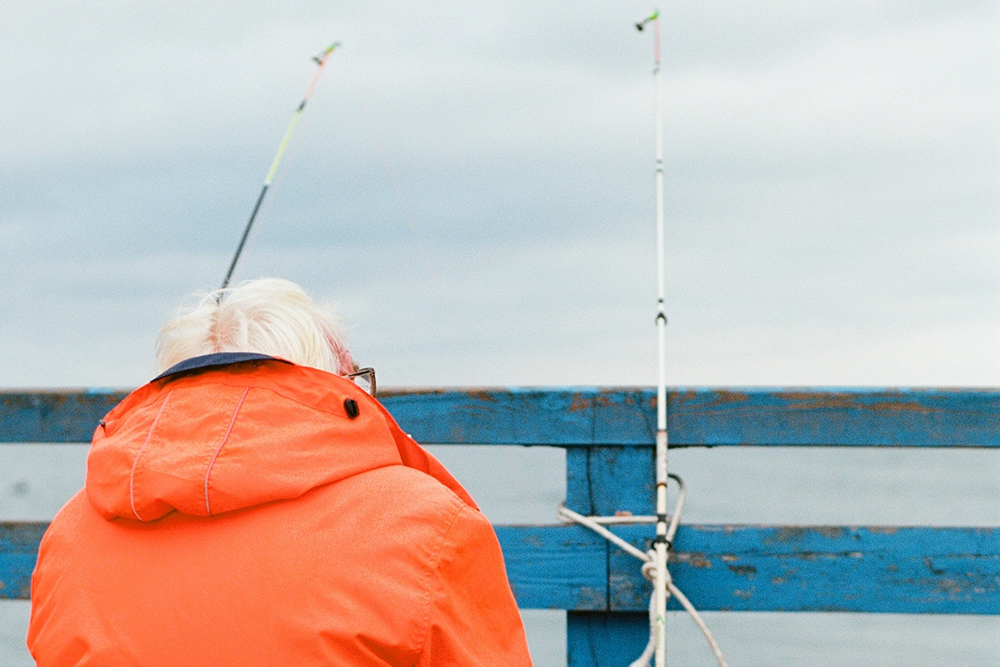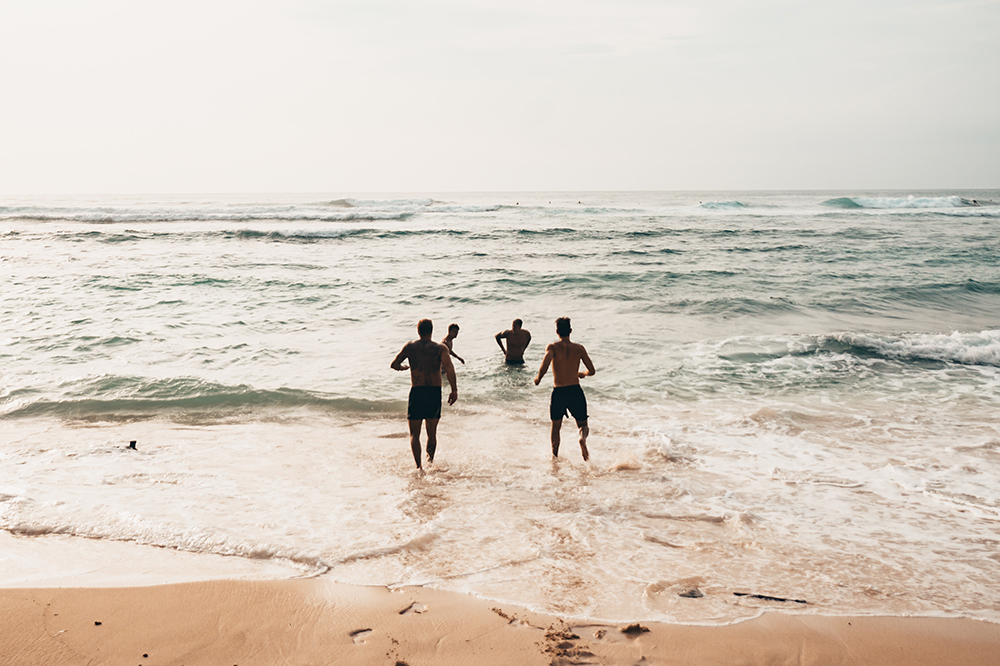 Feel good when you renew or recover. Paid time off provides a bank of hours an employee can use to take time away from work. Full-time employees can receive 10 paid holidays per calendar year.
Other Leaves/Job Flexibility
Additional paid leaves include bereavement leave, jury duty and military training leave. Flexible work weeks (for certain pay groups) allow employees to flex their time on a weekly basis with management approval; work from home arrangements are also available with management approval.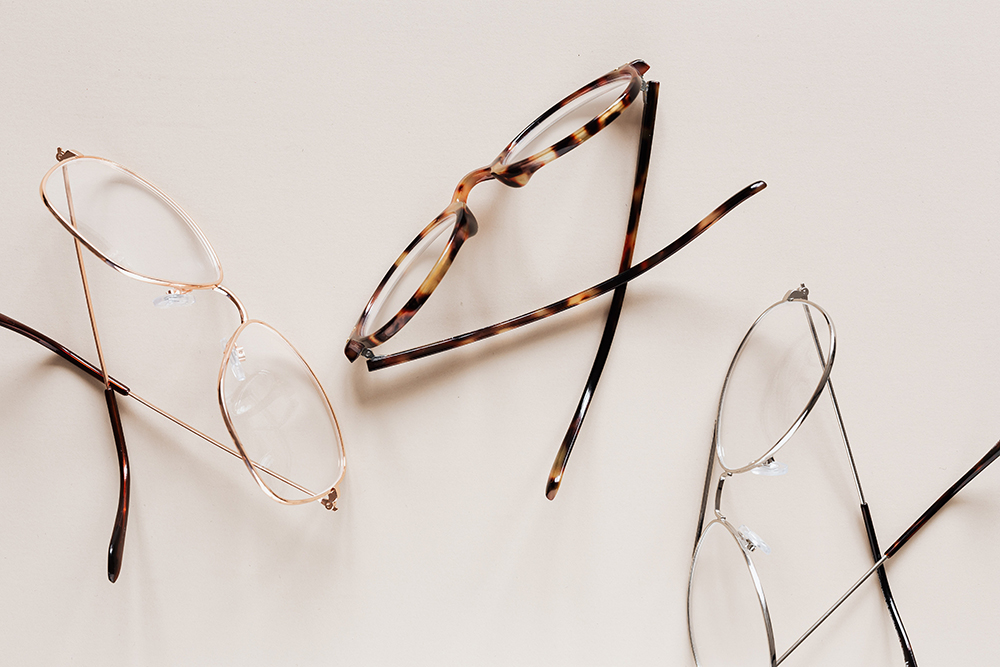 On-Site/Near-Site Services
Electric Boat offers a variety of services to help employees save time and money:
Exclusive pharmacies for Electric Boat family members and family members with prescription and over-the-counter medications available.
A healthcare center exclusively available to Electric Boat employees and family members with medical, behavioral health, lab services, physical therapy and free condition management services available.
A hearing clinic for employees and family members with discounted hearing aids and supplies.
Free wellness coaching for employees and spouses.
Free tobacco cessation program.
Free supplement program.
An optical shop for heavily discounted frame and lens fulfillment.
Low-cost fitness centers with full-time staff, personal training and group exercise classes.
Access to local fitness centers at the same cost as on-site at nearby YMCA.
Free condition management programs accessed through an app on your smartphone for high blood pressure, fertility, pregnancy, parenting, diabetes prevention, fitness, meditation and healthy eating.
Free on-site immunizations for flu and COVID-19.
Employee Resources Groups
Find support in career development, networking, mentoring, community participation and activities that promote cultural awareness through ERGs including:
Employee Queer and Allies League
For Women's Advancement, Recognition and Development
Electric Boat Athletic Club
Women in Defense
Black Engagement Council
Hispanic Shipbuilders Association
Electric Boat Management Association
EB Veterans Network
EB Employees Community Service Association
Toastmasters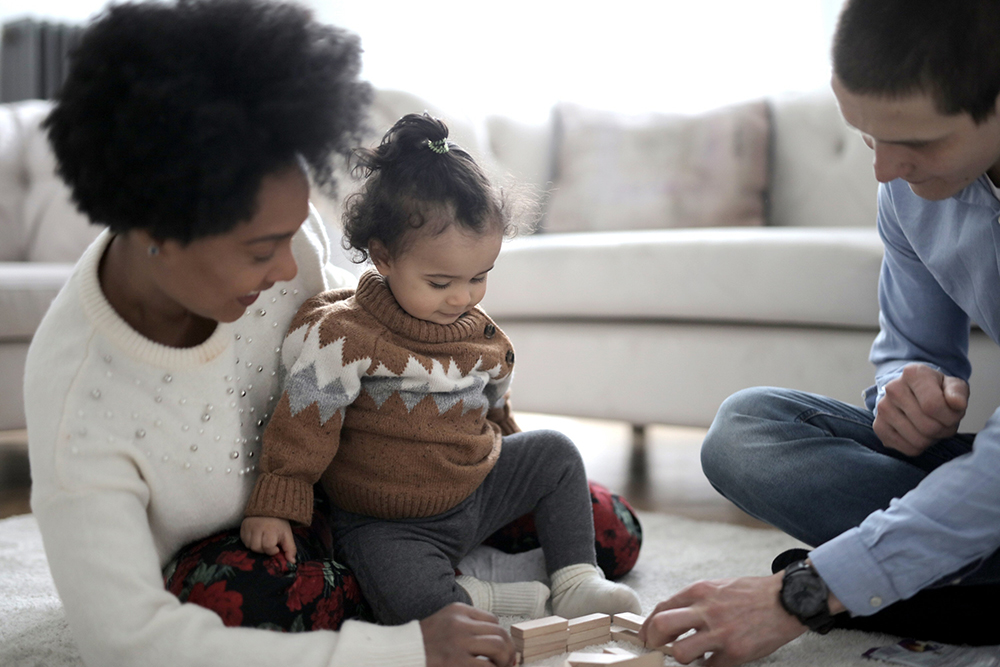 Care for your family through a variety of benefits including:
Company-subsidized in-home and center-based back-up child, adult and eldercare
Free online tutoring and skill center for grades K-12 and some college-level courses
Progress your professional and personal growth through:
Access to a professional development resource platform called Dive Deeper
Leadership development, professional certification and mentoring programs
Rotations and exchanges offered for professional development, engineering and more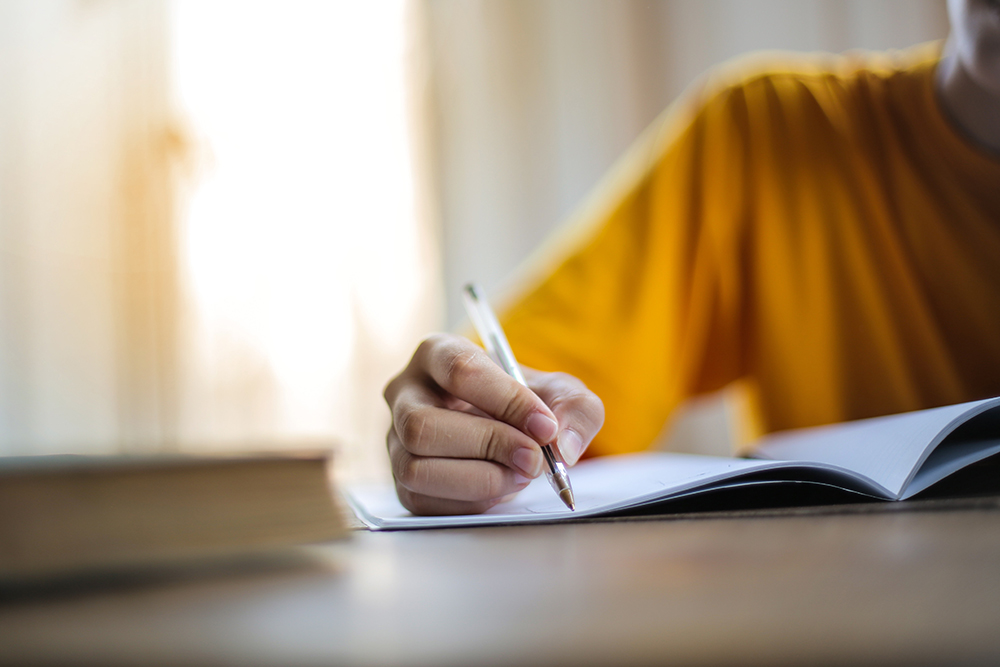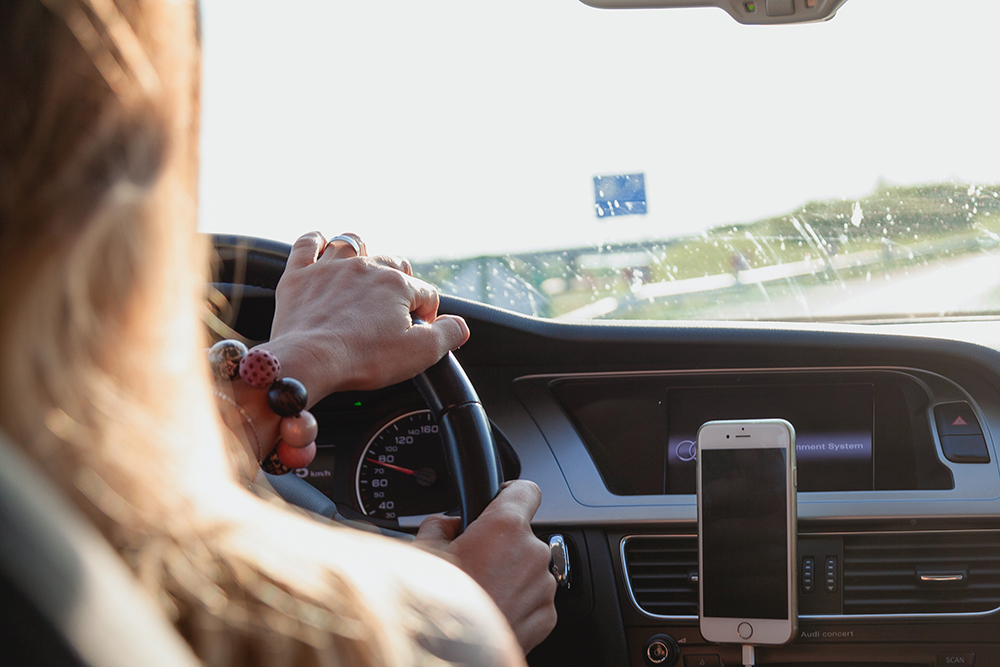 Commuter Benefits Program
Employees can set aside pre-tax dollars for work-related parking and/or mass transit commuting expenses up to the IRS limit. Enterprise Commute will find you a carpool in your area. Pay as little as $32 per week through payroll deduction.
Company-provided disability coverage up to 26 consecutive weeks following an accident or illness as applicable regarding eligibility. Coordination of benefits occurs wherever state benefits apply. Additional long-term disability coverage available when applicable.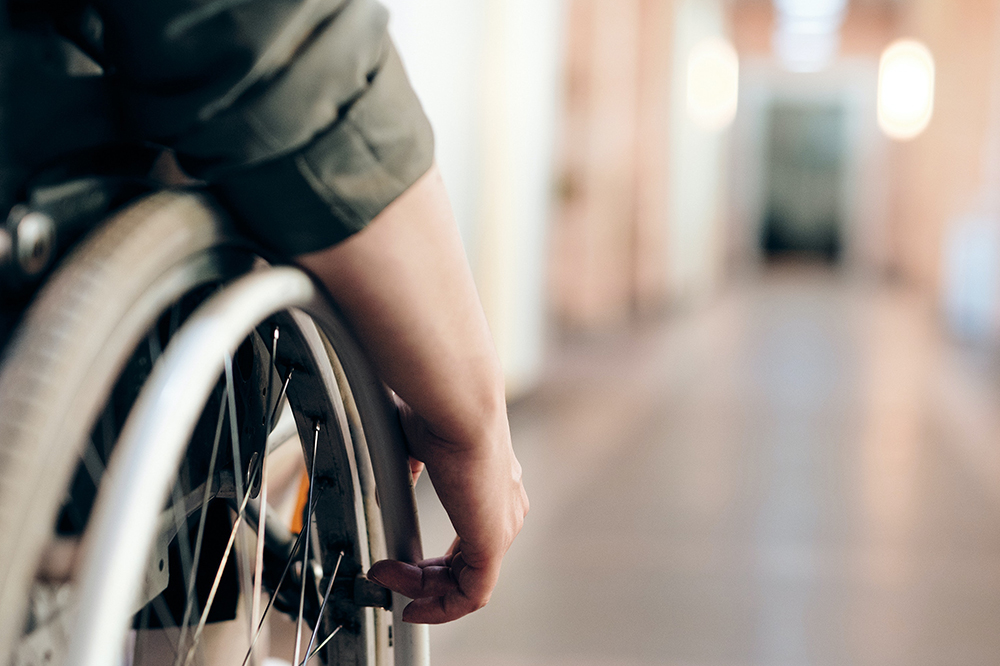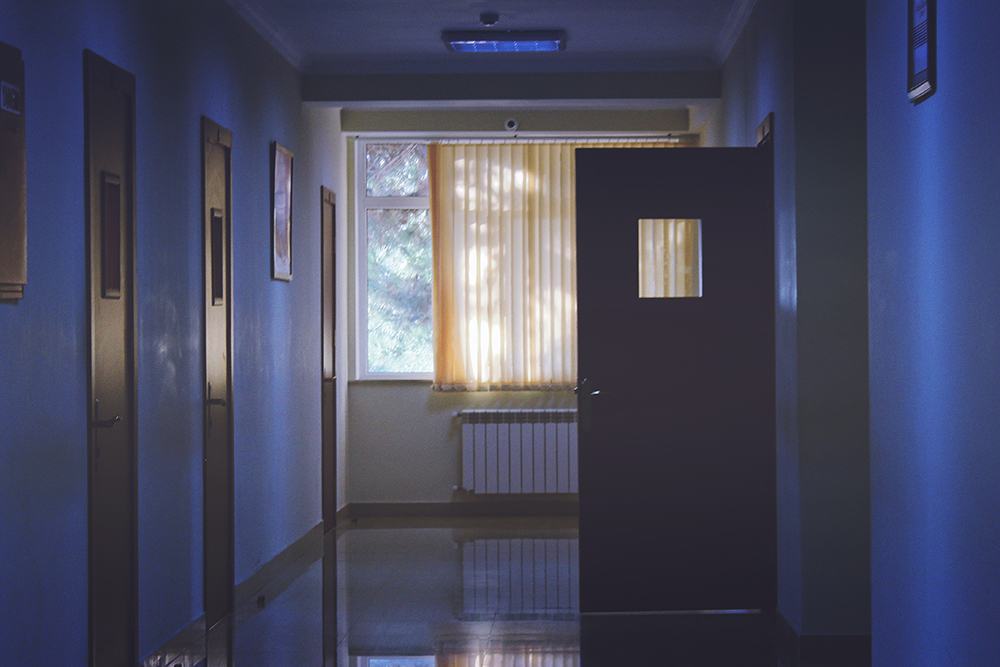 Life, AD&D and Business Travel Accident Insurance
Eligible employees receive company-paid life and accidental death and dismemberment (AD&D) insurance. Voluntary, employee-paid supplemental life and AD&D insurance is also available. Business Travel Accident insurance is provided by the company.
Employee Assistance Program (EAP)
EB employees and their families have access to free, confidential assessment, referral and support through Optum. The on-site health clinic also provides direct access to licensed EAP counselors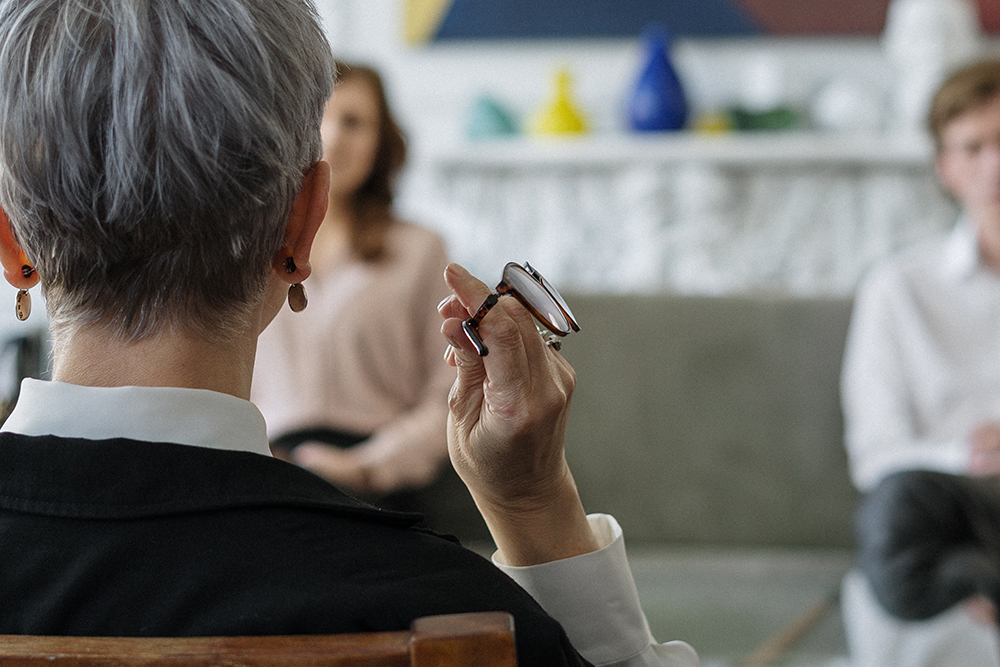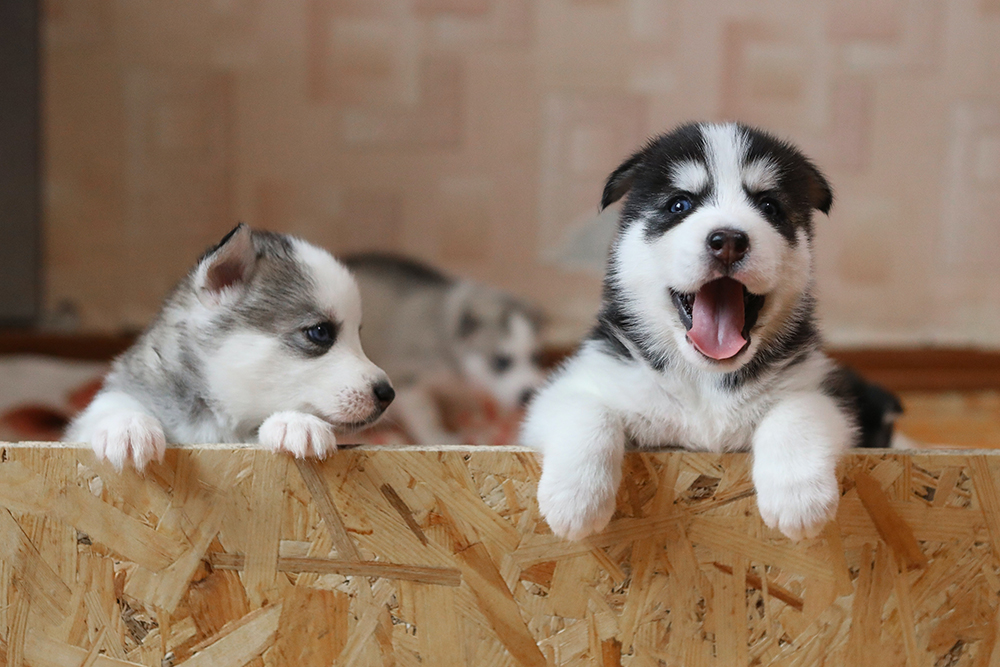 Voluntary employee benefits include:
Hospital Indemnity
Critical Illness Insurance
Accident Insurance
Identify Theft Protection
Legal Services Plan
Veterinary Pet Insurance
Auto and Homeowner's Insurance
College Scholarship Programs
LifeMart and General Dynamics Discount Hub discounts
Note: Some benefits may vary depending on work location. Details and enrollment information will be available upon hire.