Diversity, Equity and Inclusion (DE&I)
General Dynamics Electric Boat builds the world's most sophisticated machines for the U.S. Navy. This requires innovation and bold thinking, which comes from a diverse, equitable, inclusive and engaging culture. These words convey our aspirations of everything we want our culture to be and are a reflection of our values.
Electric Boat's Diversity and Inclusion Statement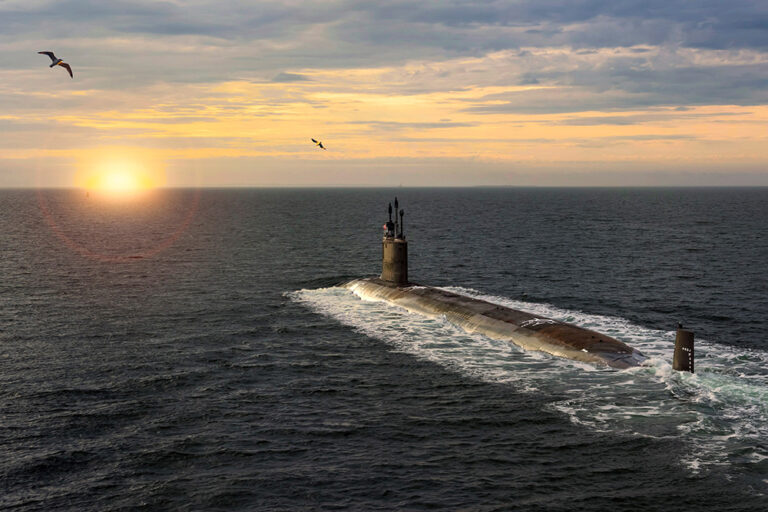 Be the advantage, come as you are.
Here at Electric Boat, we want our workforce to reflect those we protect. We embrace diversity and inclusion, bow to stern, and value each other because of our differences. Come aboard and allow us to innovate together!
Diversity, Equity and Inclusion (DE&I) Objectives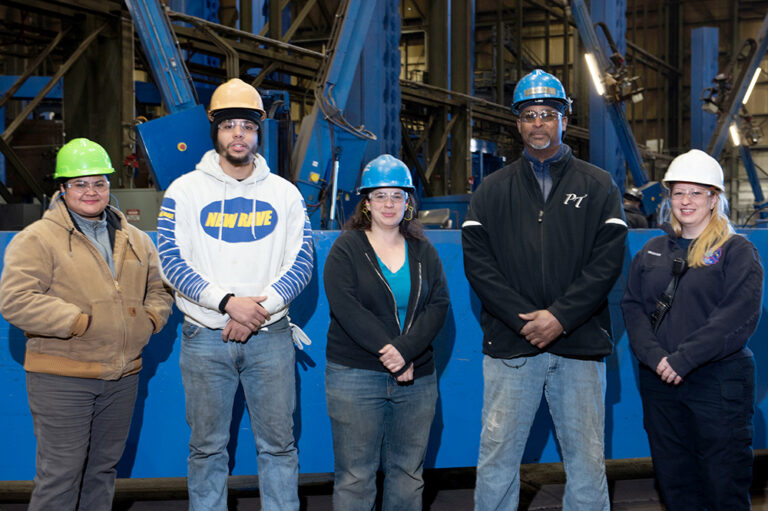 Workplace D&I – Embrace and Advance a Culture of Inclusion
radio_button_checked Goals
Create an inclusive culture that recognizes employees' unique needs and leverages their diverse talents.
radio_button_checked Objectives
Educate employees and management about an inclusive culture.
Create alignment with current career development and employee engagement efforts (e.g., Core Values, Employee Resource Groups).
Hold all levels of leadership accountable for diversity and inclusion initiatives.
Workforce D&I – Build a Diverse Workforce of the Future
radio_button_checked Goals
Ensure the employee population is demographically diverse in a way that reflects the communities we protect.
radio_button_checked Objectives
Develop a robust pipeline of diverse leaders.
Attract and retain diverse talent.
Integrate diversity into high potential and succession management programs.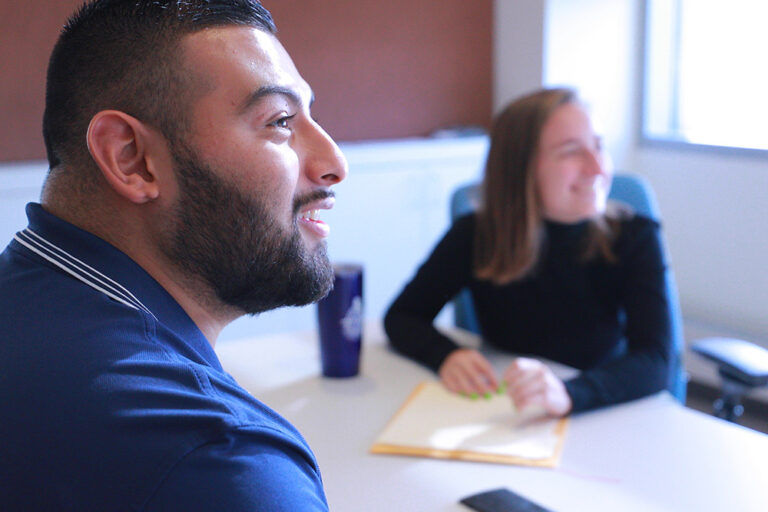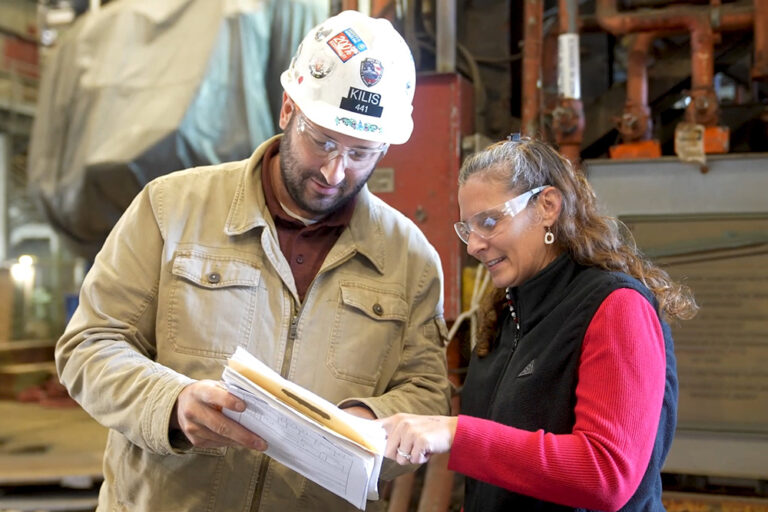 Marketplace D&I – Invest in Key Business and Community Partnerships.
radio_button_checked Goals
Engage the community and utilize diverse suppliers to position the organization to meet the needs of its stakeholders.
radio_button_checked Objectives
Establish a branded diversity and inclusion identity.
Promote supplier diversity.
Strengthen strategic alliances with diverse businesses and charitable organizations.