Electric Boat's Core Values have been designed to reflect who we are and what we believe.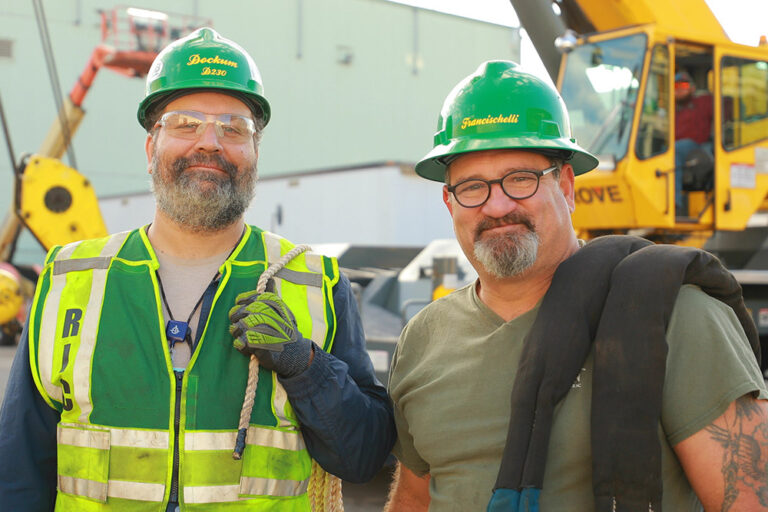 Value Each Other
First and foremost, we value our employees and their families. We value our workforce for their knowledge, hard work, dedication and pursuit of excellence and their willingness to teach our new employees everything they need to know to be successful.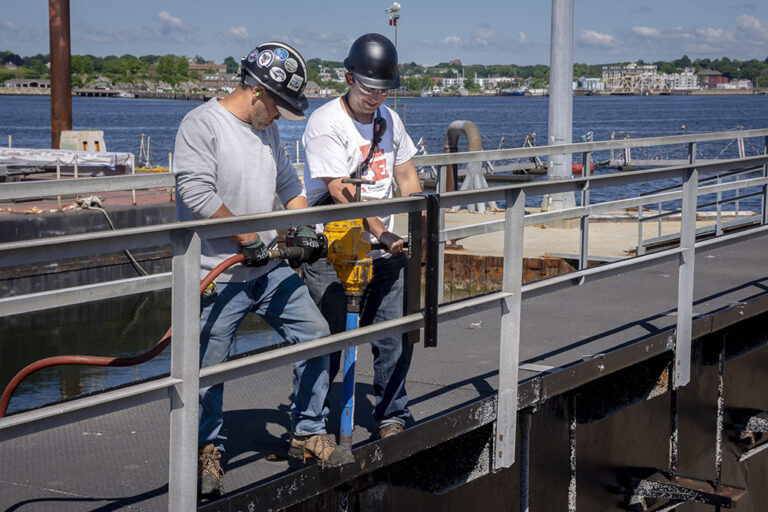 Behave with Integrity and Purpose
We will always treat our fellow employees with dignity and respect and behave ethically in our dealings with each other, General Dynamics, suppliers and our Navy partners.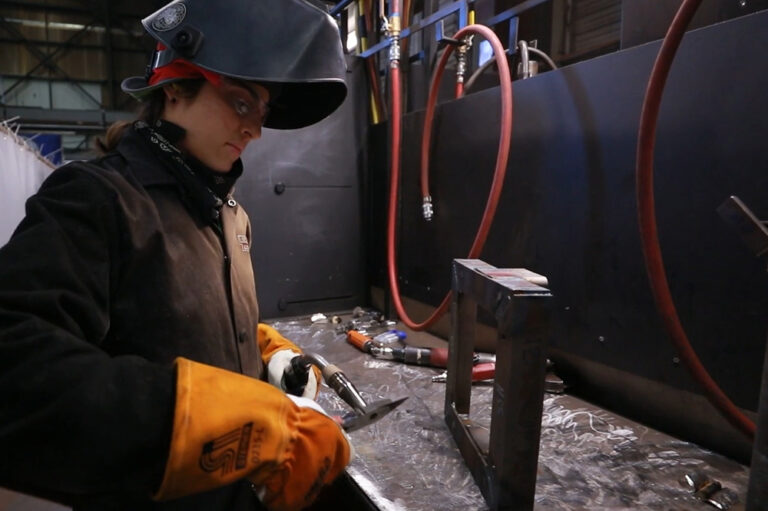 Commit to Excellence
What makes Electric Boat exceptional is our people, and our actions must reflect that. Our core values must guide our work and set the standards for our behavior. By working together we will emerge a stronger company.